Whether you've freshly arrived in the Lakewood Ranch area or have been living here a while, networking to grow your business or advance your career is no less or more important — and The Ranch is full of opportunity. No matter what business sector you're in, here are our top five spots for you to get your mingle on and start building professional relationships.
1. Sarasota Polo Club at Lakewood Ranch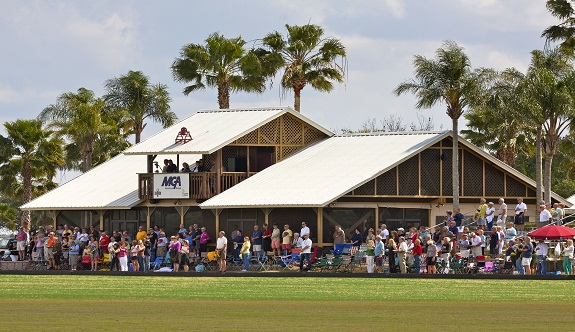 Anyone interested in Polo and looking to get to know like-minded business professionals wouldn't want to miss out on a visit to the Sarasota Polo Club at Lakewood Ranch. Since 1991, the club has been providing the most exhilarating polo matches against a beautiful Florida backdrop, as well as the perfect place to chat up new people and expand your professional network. 
2. Base Coworking office Space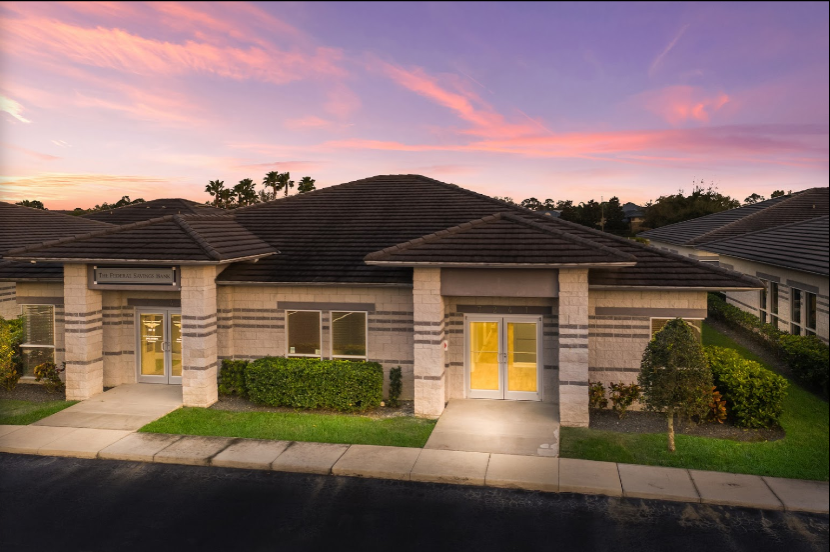 It sounds kind of crazy to think that you could improve your networking circle simply by going to work, but a great coworking environment provides just that! When you walk through the doors of a Base Coworking space, you're met with experienced individuals who are striving for the same things as you — success in their ventures and long-lasting, meaningful connections.
https://basecommercialrealestate.com
3. Lakewood Ranch Business Alliance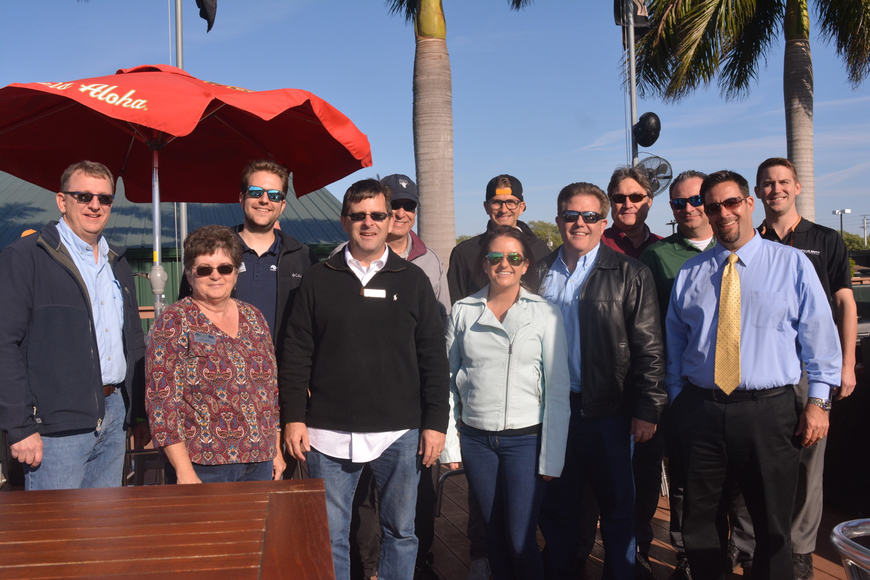 With a mission of connecting, educating, and strengthening the business community in the Lakewood Ranch area, the Lakewood Ranch Business Alliance (LWRBA) is great for networking, as it helps people connect professionally and find synergies between their different businesses. The LRBWA's 600+ member businesses reflect a wide variety of small and large companies across all industries in and around Lakewood Ranch, Florida.
4. Sarasota Word of Mouth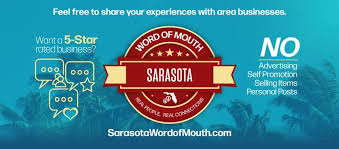 Sarasota Word of Mouth is a place for local Sarasota area residents to share the good and the bad of any business. After all, word of mouth is the best advertising! This is a place where people in the community can give positive feedback to businesses who are working hard for their customers. Be sure to list your business, and browse the local and virtual live events in Sarasota to network with new people.
https://sarasotawordofmouth.com/
5. Business Lunch at Lucky Pelican Bistro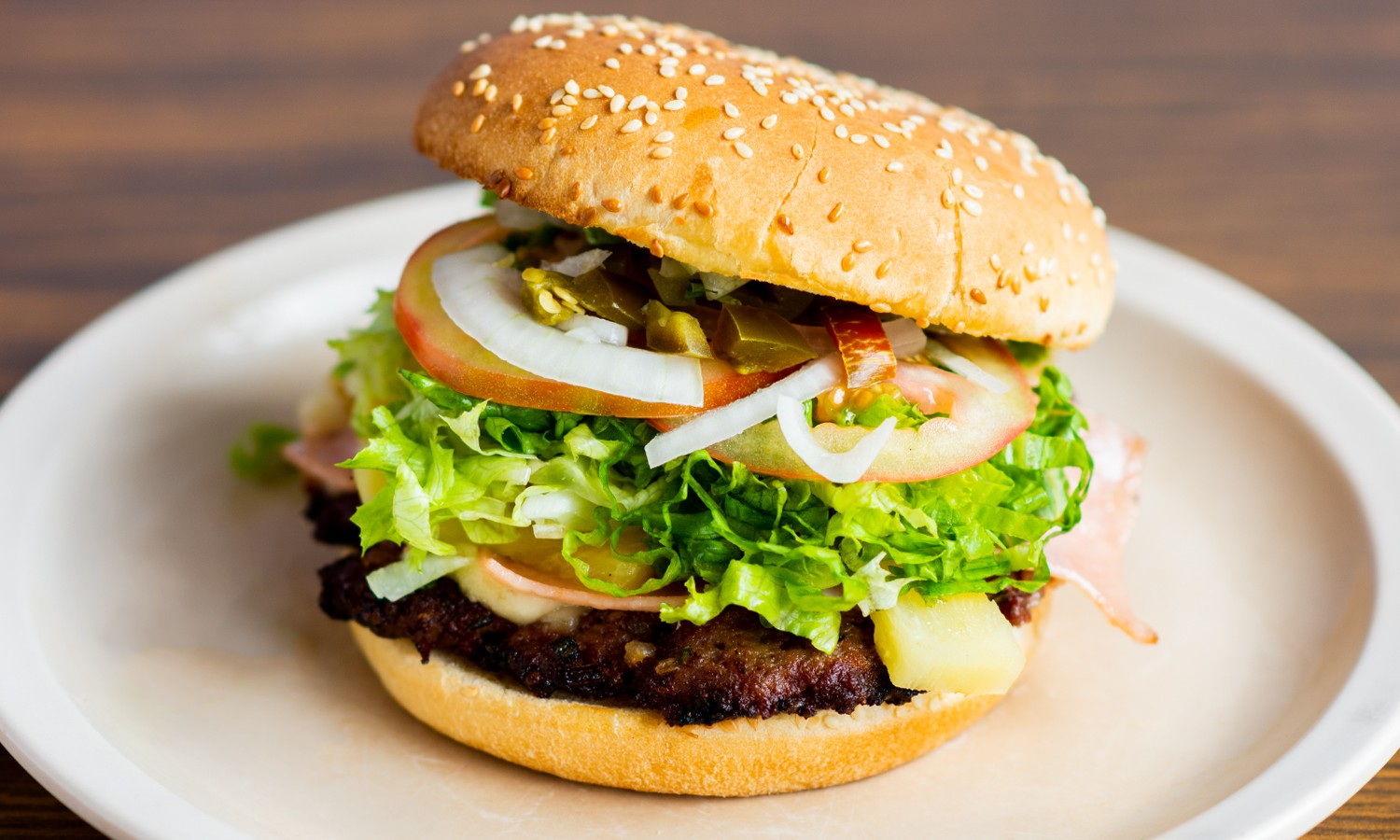 Nothing quite brings people together like a good meal, and the Pelican Bistro, your Lakewood Ranch neighborhood fish house, offers up the perfect spot to dine. Stop by with someone you want to get to know better — or bring a whole group — and enjoy a business lunch featuring their famous Fish Tacos, freshly shucked Lobster Roll, and a house favorite twist on the New England Clam Bake. You'll be business buddies in no time!